Learn how to create twist phone cord… with you mouse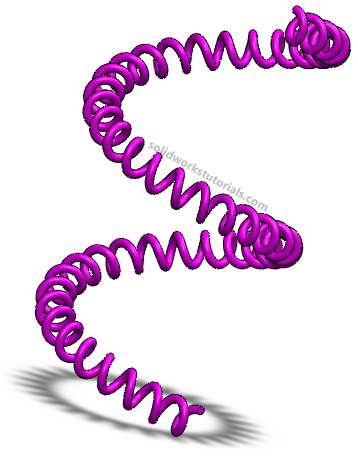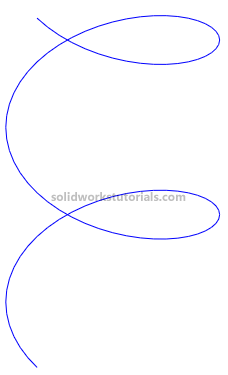 First you need to have spiral, with circle base 2″ , 2 revolution and 2 pitch. Don't know how? Refer this tutorial; Tutorial #2: How to create simple spring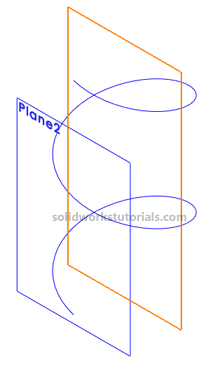 Now add a plane at end of spiral, select parallel to front plane.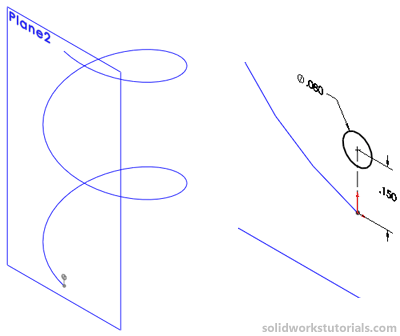 Sketch a circle on Plane2, 0.08″ and 0.15 height. Click Swept Boss/Base.

Select Sketch3 as profile and Helix/Spiral1 as path.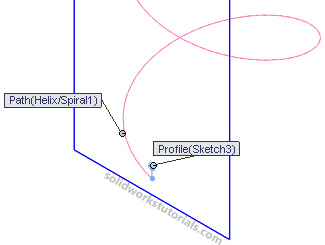 Open up Options and set Twist Along Path, define by Turns and 50 turns.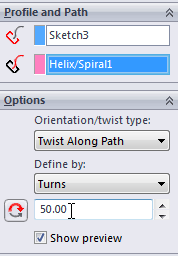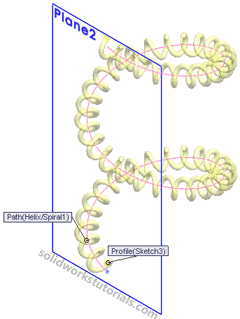 And OK you're done!