Did you like big bike? I do. American chopper one of popular series on Discovery Channel, highlight of OCC (Orange County Chopper) a running family bisness father (Paul Sr.) and sons (Paul Jr. and Mikey). I love when chaos hits the shop!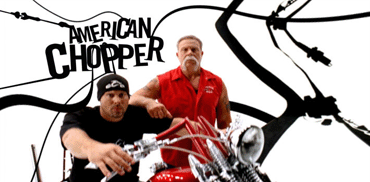 I saw the rerun show featuring custom made chopper for SolidWorks Corp. It was cool and beautiful mean machine.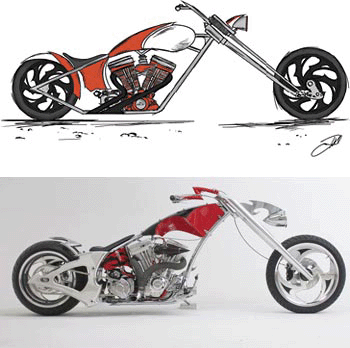 This beast claimed to have 135 horsepower and it beautifully sculpture in SolidWorks.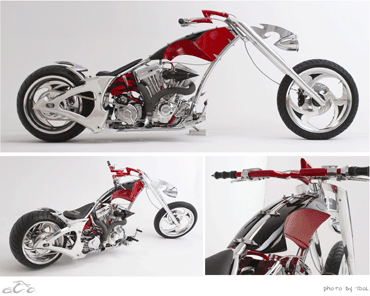 Last and not least, the group picture! Nice job guys!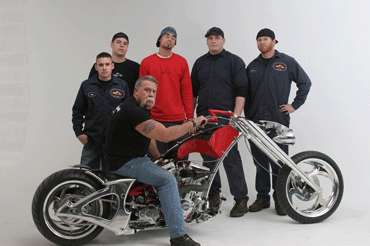 Double thumb up! I wish I have it one…