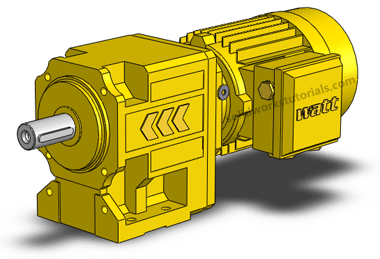 Today I received supplied motor from my client for my latest design project. I checked the motor label and found this code HU-60A-81K4. So I search all over the net and found out it a watt drive motor. Go to their website to look at 3D of this model. Guess what their online catalogue is in german! Anyway I manage to get the 3D data of this motor in STEP file. Download your copy here.
First click Open.

Select file format STEP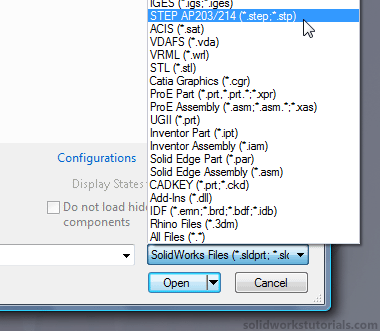 Select step file to open, Open.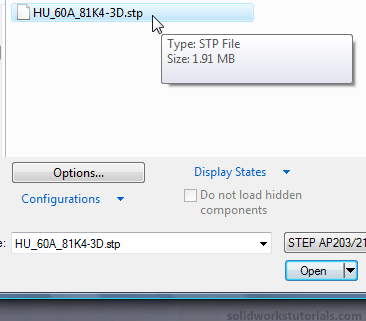 Progressing…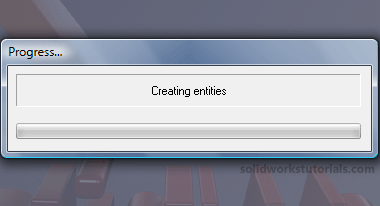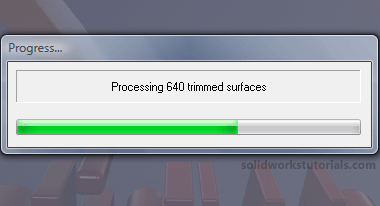 Yes to Import Diagnostics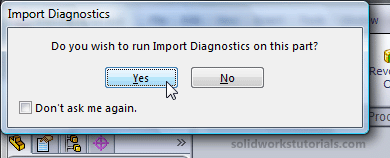 If error happen, right click on the item and repair it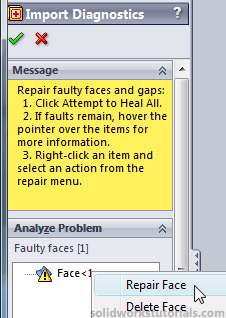 Error repaired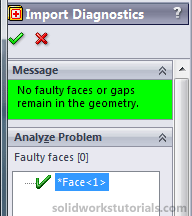 My imported cad is ready to use..